Community
STACK has a very active user base in different roles. The easiest way to engage with the community is through our free online chat platform. All kinds of questions, suggestions and comments are welcome there!
Development team
Continuously developed and used since 2004.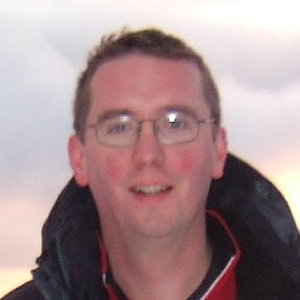 Chris Sangwin
The University of Edinburgh, UK
C.J.Sangwin@ed.ac.uk
Chairperson of the International Advisory Board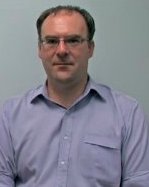 Tim Hunt
The Open University, UK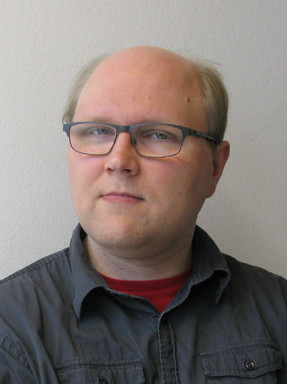 Matti Harjula
Aalto, Finland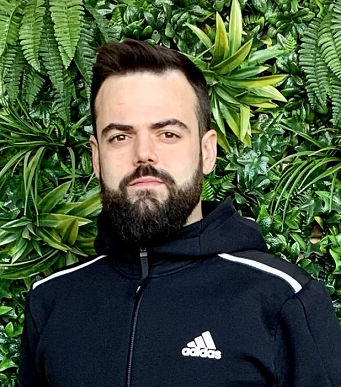 Jesús Copado
SURLABS
jcopado@surlabs.es
STACK for ILIAS developer and Service Provider
STACK International Advisory Board
The International Advisory Board encourages engagement from the community of users of the STACK online assessment system and helps to oversee strategic developments of the system. The Advisory Board promotes the long-term stainability of the software and invites contributions from diverse stakeholders.
STACK Professionals Network
The STACK Professionals Network was established on summer of 2022 in an attempt to bring together early career professionals (not necessarily academics), across various institutions, who spend a significant amount of their time authoring STACK question. Authoring STACK questions requires very specialist skills, and the people who do this job most times may work in isolation in their institutions so they don't have much help regarding various issues that they may encounter in their line of work. The Network will help the STACK professionals to solve various authoring difficulties and also make it easier to share existing questions/quizzes amongst themselves. Furthermore, the Network can provide training to colleagues who are new into STACK and define the pedagogy around creating STACK questions.
To join the Network come in contact with Chris Sangwin: c.j.sangwin@ed.ac.uk or Konstantina Zerva: k.zerva@ed.ac.uk.
To contact the Network: network_stack_prof@mlist.is.ed.ac.uk.