Who uses STACK?
STACK has users all over the world. To highlight some of the ways STACK is used and developed around the world, we have written a number of case studies. Explore the map, or see the full list of case studies below.
stars Case studies
place Other key users
2023
2022
2021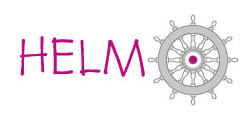 2020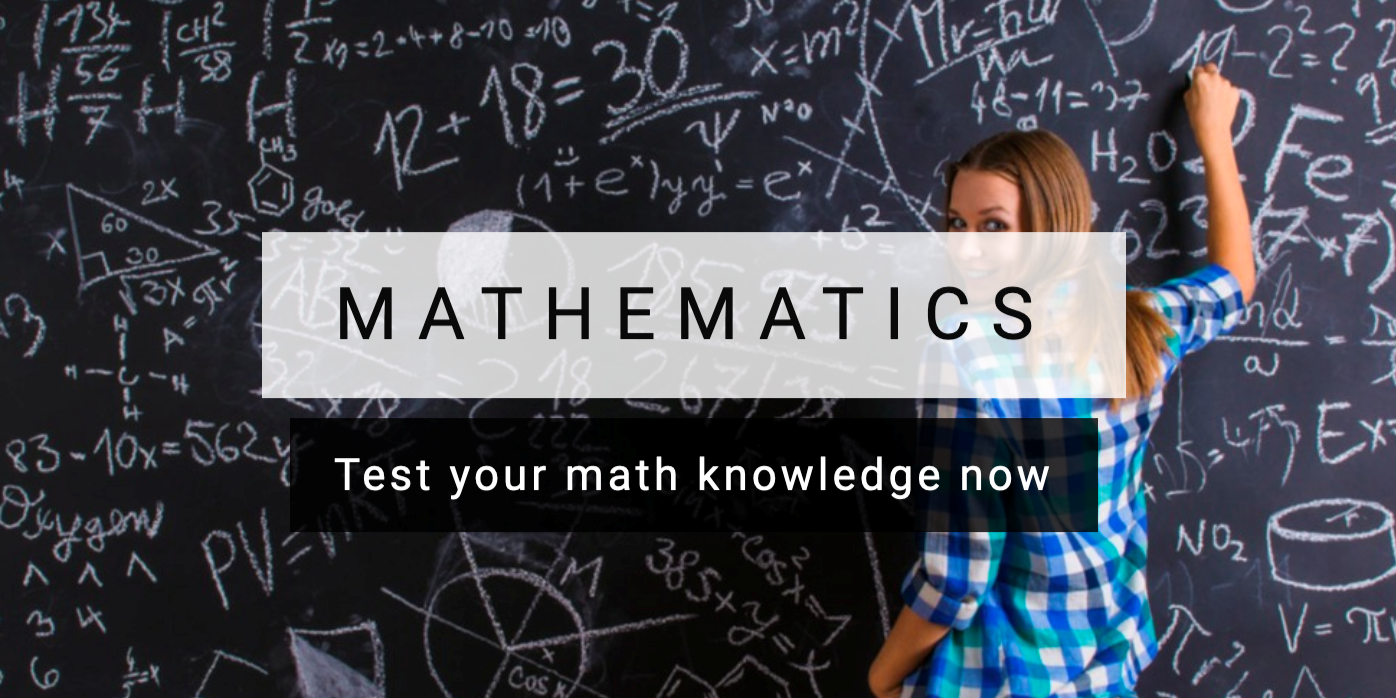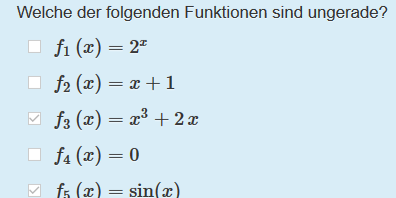 2019
In 2019, a project was carried out to write an initial collection of STACK case studies. The case studies were edited by Malthe Sporring and Chris Sangwin, and funded by CATE. Case Studies Booklet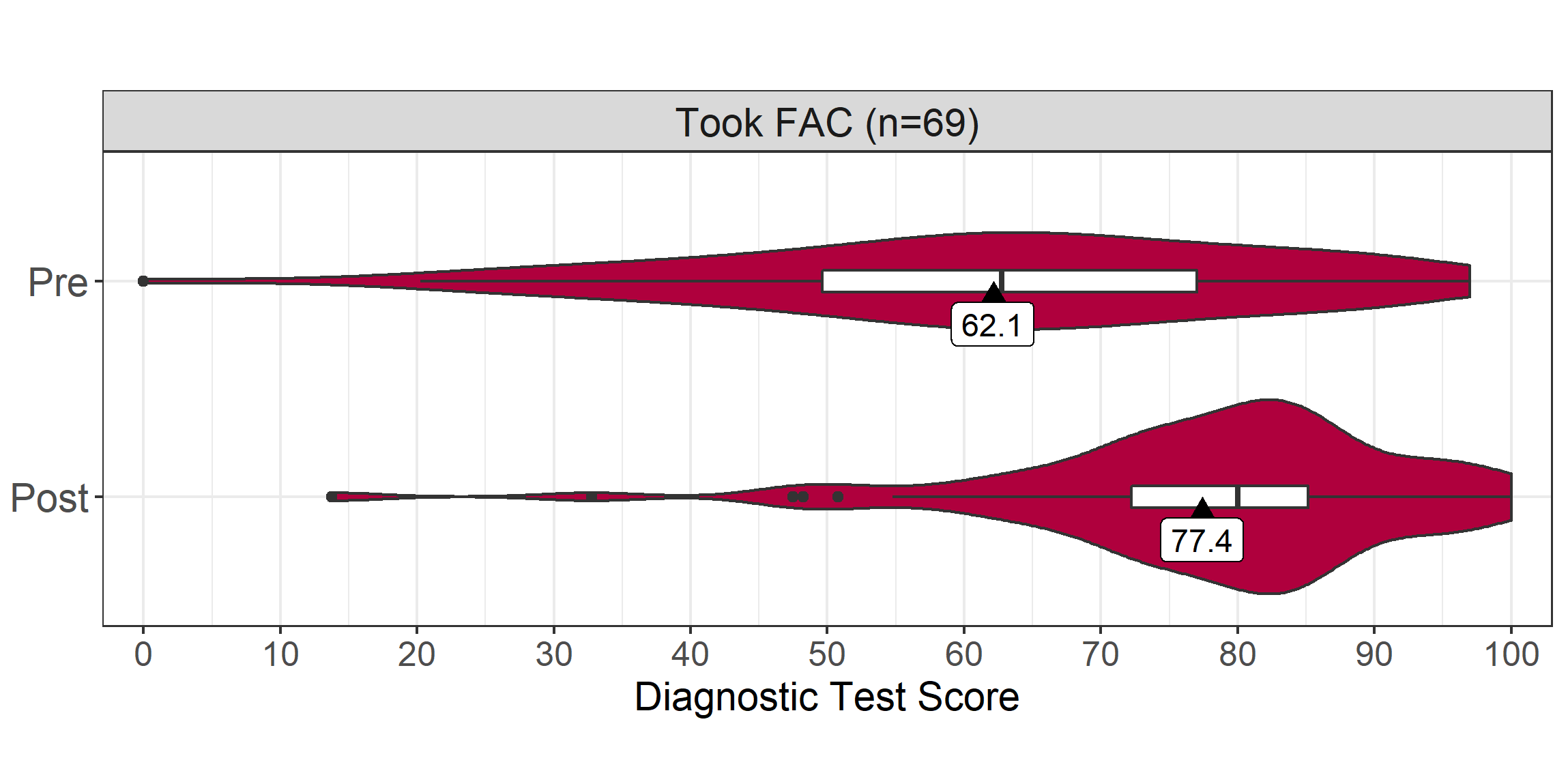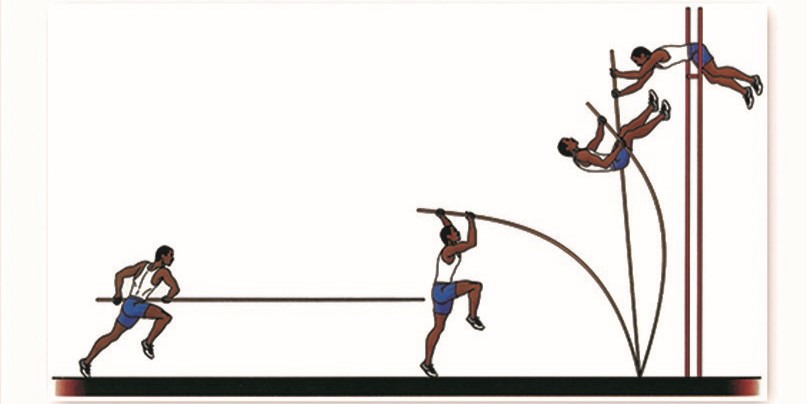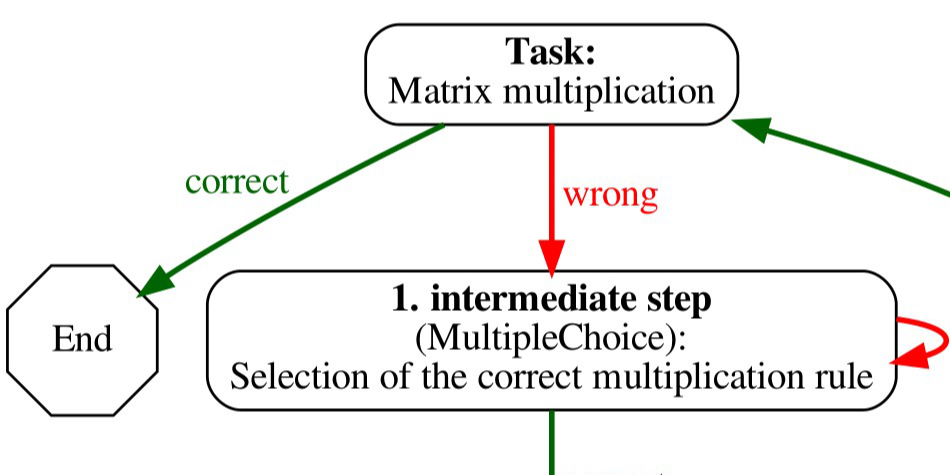 Adaptive Self-learning Exercises
The Ruhr-Universität Bochum uses STACK in online courses designed for self-study. Some questions are adaptive, and guide students through complex tasks.